The Father of Florida Folk, the late Will McLean, loved to entertain and share songs, poems and stories of the lore and legends of Florida.  Unfortunately, most of those performances were not captured on video or audio tape.  When those performances were recorded, it was special indeed.
Here are four such videos made possible when his music buddy, the late Don Grooms, brought Will to a studio in Gainesville.  The first video is Will singing his most famous song, "Hold Back The Waters," about the 1928 hurricane that drowned between  three and four thousand people around Lake Okeechobee. (You will see Will when he starts singing at about :24 seconds in)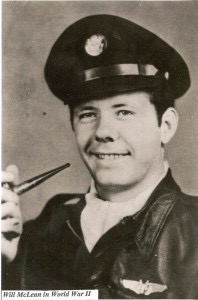 It's been said Will McLean wrote his song, "Florida Sand," after returning home from WWII where he had been taken as a POW in the Philippines. When he landed in Florida he kissed the ground and said he would only write about his beloved Florida Sand. In this video his friend Lais provided dance interpretation of the song.

Will McLean spent many of his early years with his grandfather who took him to a variety of places in Florida. Those travels influenced Will's songwriting, poems and stories. Many of those writings bring attention to Will's concern about Florida's environment. That concern is very evident in his song, "Lament." Lais also interprets this song through dance.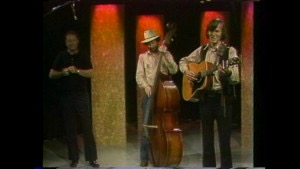 Today hundreds of singer songwriters have been inspired to write songs about Florida because of Will McLean's passion for the state. Will's dear music buddy, the late Don Grooms, wrote one of his most famous songs, "Vitachuko," because of Will's inspiration. It's about the bloody skirmish between Native American Chief Vitachuko and Spanish Explorer Hernando de Soto. Grooms said when he played it for McLean Will said, "Grooms you have finally justified your existence." In this recording Will accompanies Grooms by playing harmonica. The late Tim DeMass is playing bass. (You will see a closeup of Will on the harmonica at about two minutes into the video and at the end of the song.)
To go back to the page "Will McLean: The Father of Florida Folk" CLICK HERE:
To go to the official Will McLean website CLICK HERE